Kirtana Instruments
Mrdangas:
We are now offering authentic mrdanga drums from Bengal. These drums sound great and are of sturdy construction. They are made in either Kolkata or Nabadvip by long experienced artisans. It will take about three weeks for an ordered drum to arrive at your doorstep. We place on order with our Bengal agent when you place your order with us. The drum is carefully packaged and shipped to you directly from Bengal. We guarantee the drum will not arrive broken. We charge $125 for mrdangas shipped to the USA plus a processing charge (15%) making the total cost of the drum around $143.75 (packaging and shipping included). Mrdangas shipped to the other parts of the world will be priced individually (please contact Nitai at the email address below)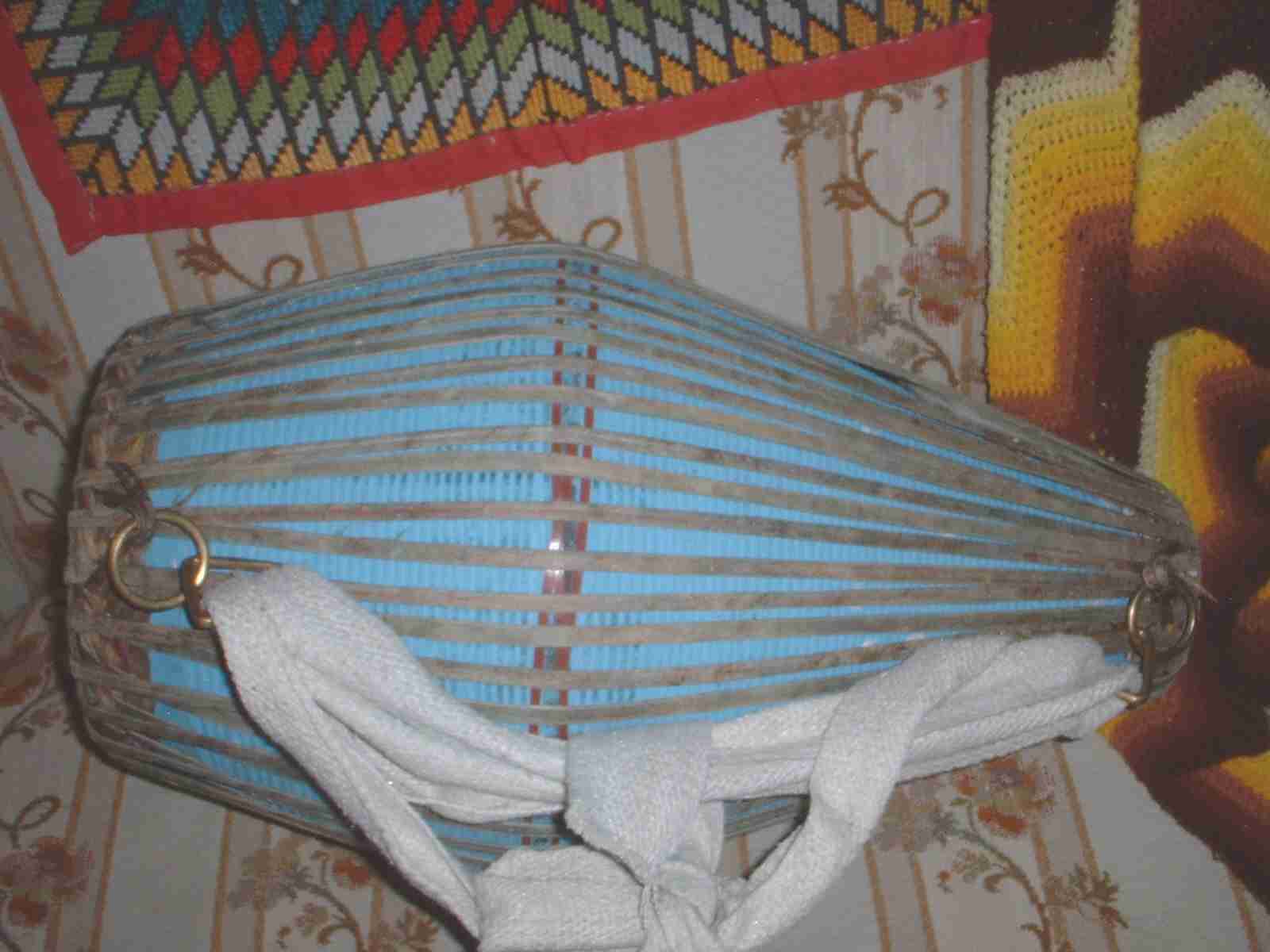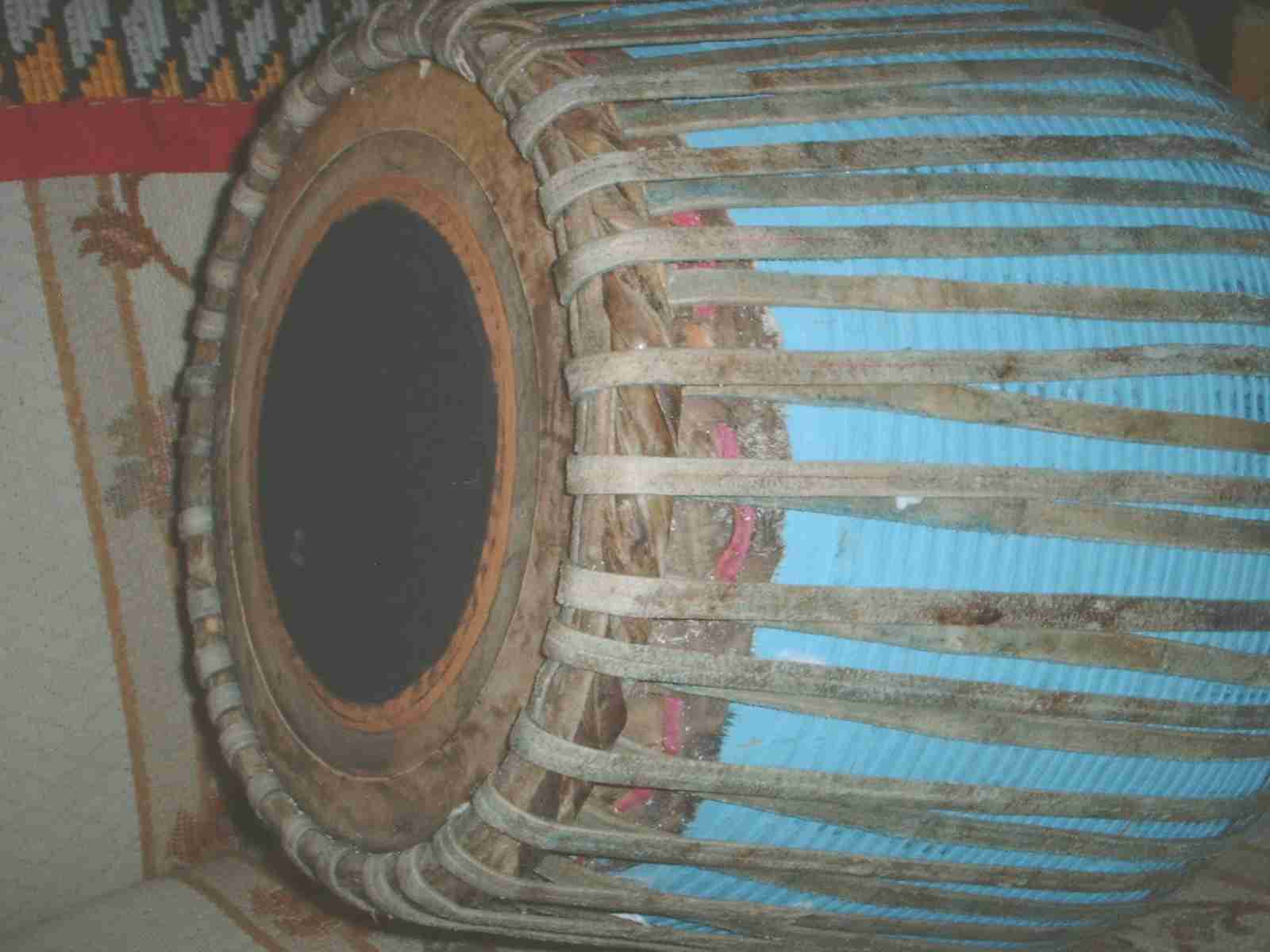 Kartals:
We now carry kartals for use in

nama

or

lila kirtana

. They are medium in size and sweet to the ear, made of bell metal as usual. We have at present a small supply, but more in a variety of sizes will be in stock before too long. These are priced at $18 (USA) and $22 (outside the USA) plus shipping (15%).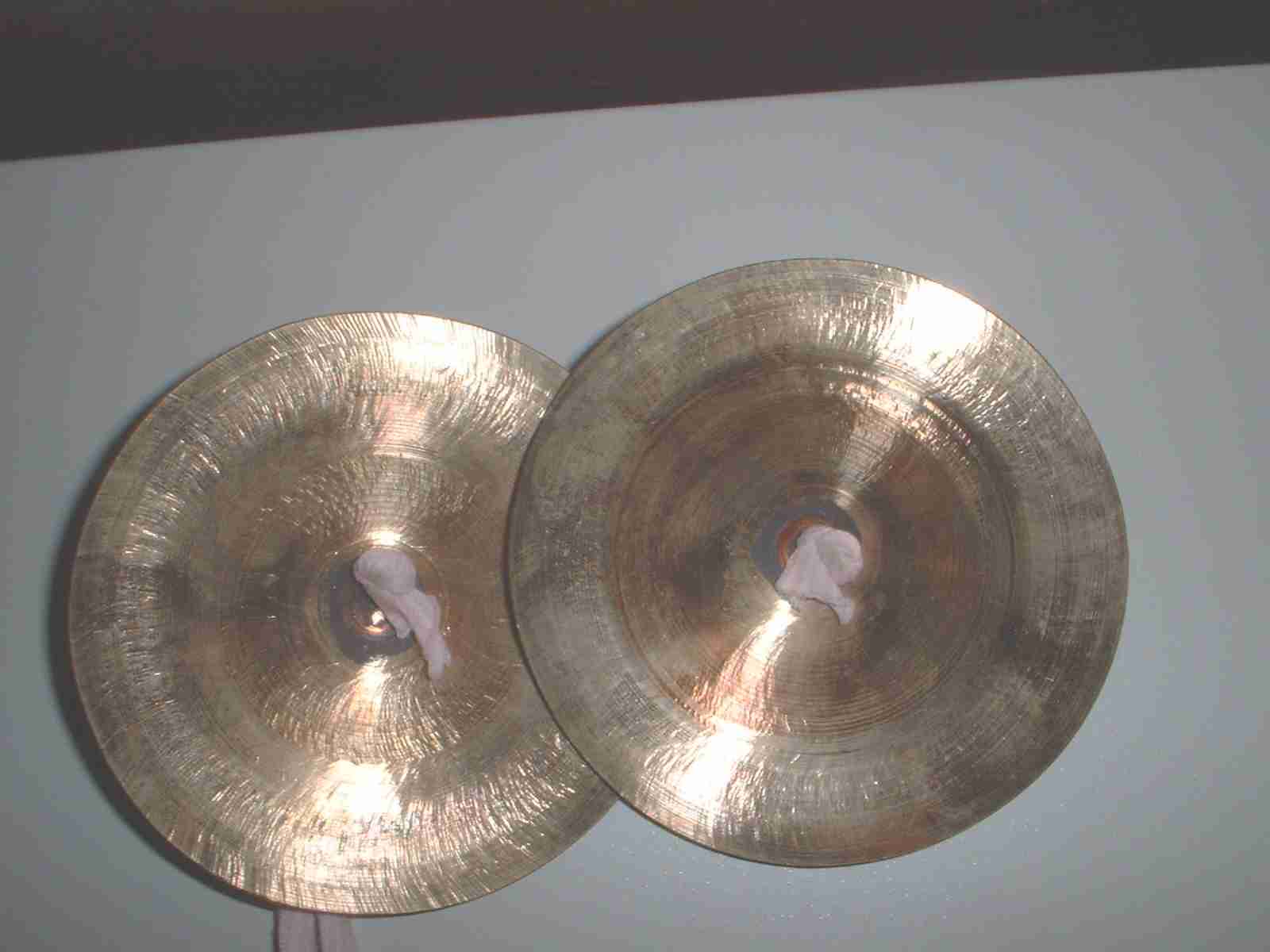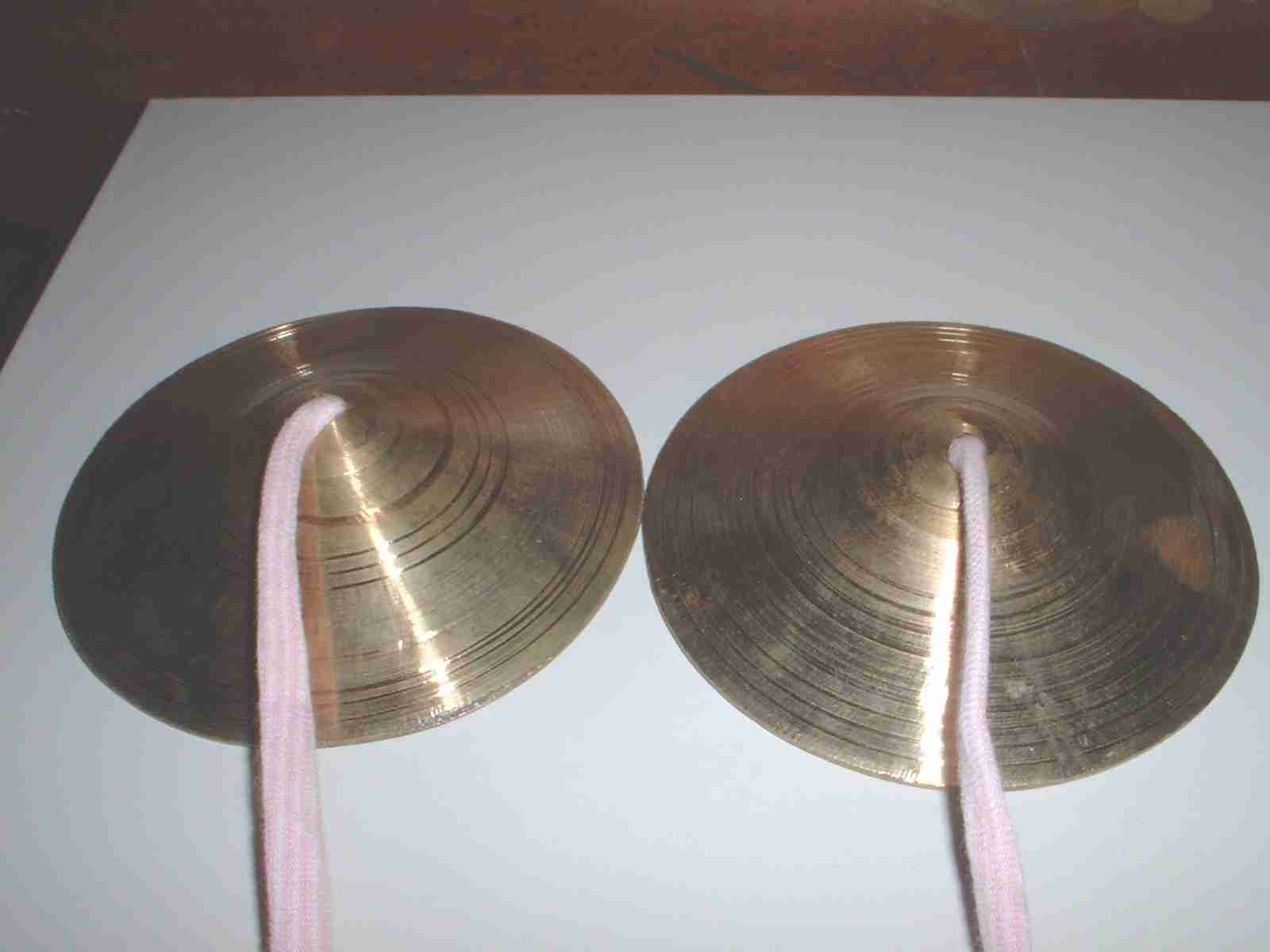 (USA):

(Outside the USA)




Back