Nitai Das (Neal Delmonico)
Neal Delmonico, trans.,
Fundamentals of Vedanta: Vedantic Texts for Beginners

. xix, 266 pages. 2006. A translation with introduction, notes, and original text of Sadananda Yogindra's

Vedanta-sara

and Baladeva Vidyabhusana's

Prameya-ratnavali

.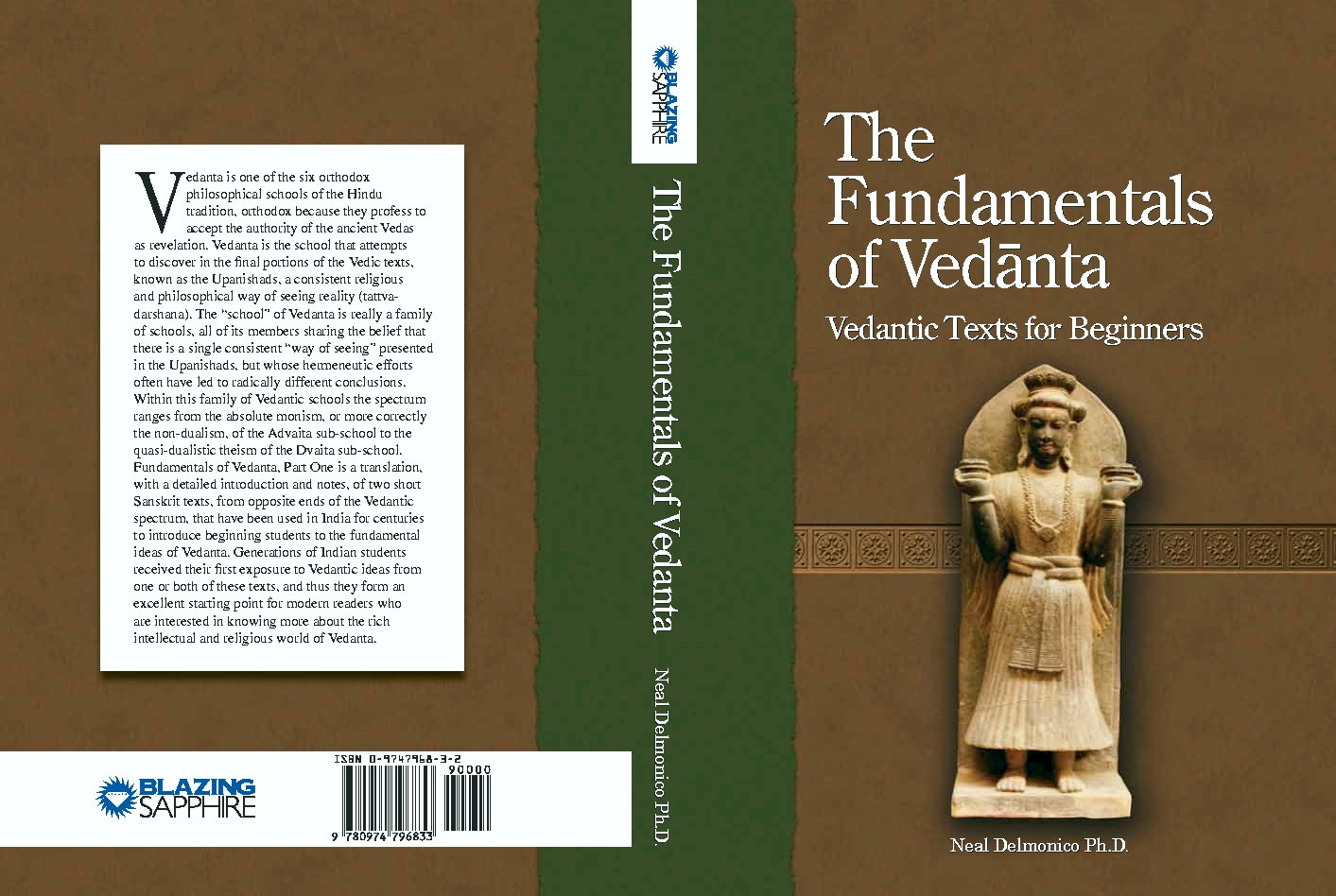 Price: $26.00 plus shiping and handling (USA) or $31.00 plus shipping and handling (elsewhere)

USA:


Elsewhere:









Gifts of Sacred Wonder edited by Neal Delmonico (Nitai Das), xxviii, 173. (Calcutta: Subarnarekha, 1986)
This book contains essays by Jagadananda Das, Advaita Das, Gadadhar Pran, and Nitai Das. It was published in honor of the five hundredth anniversary of the appearance of Sri Caitanya.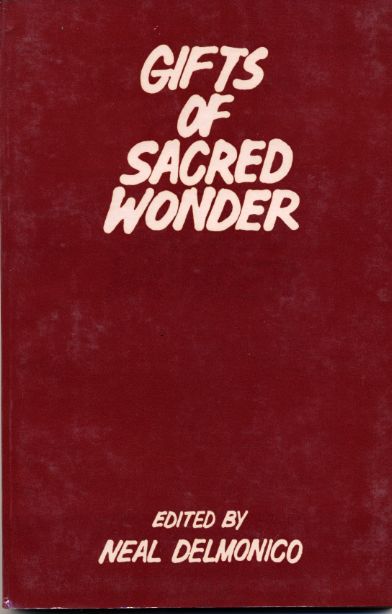 $7 (USA) $12 (Outside)


Elsewhere:












Back